University of Minnesota Ambulatory Care Center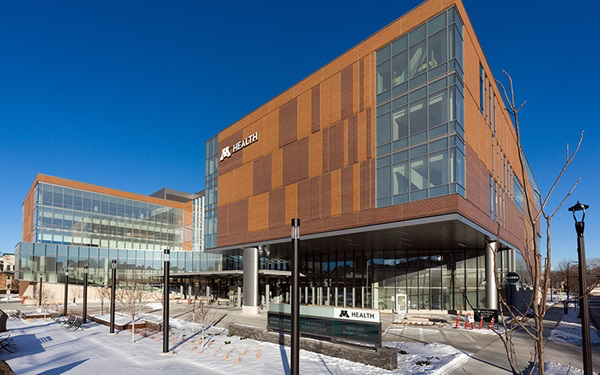 Project: University of Minnesota – Ambulatory Care Center
Size: 334,000 sf.
Location: Minneapolis, MN
Architect: RSP/Canon Design
GC: McGough Construction
Applicator: Twin City Tile
Details: Project is combination of AC Tech 2170 Go Early™ and Div. 9. Project was delayed & months due to extreme winter. By using AC Tech 2170 Go Early™ they were able to meet their original construction deadline.