Soriana Retail Center
Soriana, Mexico's largest retailer, uses SCP 327 at time-of-placement.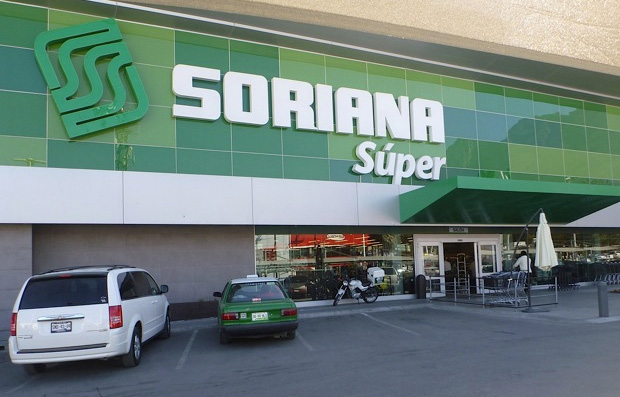 In 2011, Soriana, Mexico's largest retailer, used SCP 327 for over 1,000,000-ft2 of store concrete. With an additional 2,000,000-ft2 placed in 2012, Soriana benefited greatly from the time-of-placement application. SCP 327 eliminated the need for a curing membrane and an epoxy-based water mitigation system. Soriana was able to install vinyl flooring within 10-days after concrete placement and occupy their stores much faster.
SCP 327 provided permanent concrete protection and waterproofing while also providing optimal conditions for densifying and polishing concrete.