Logan International Airport Remodel
SCP 578 helps expedite Terminal B's construction process, saving time and money.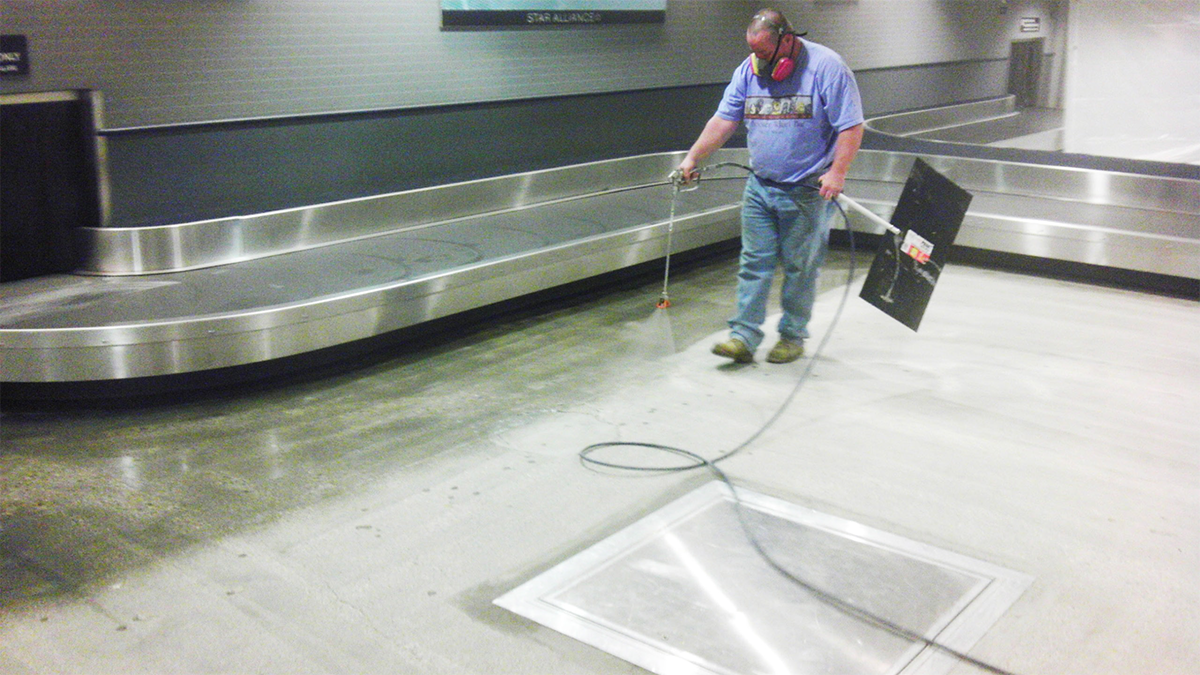 Boston's Logan International Airport serves nearly 30 million passengers a year, making it among the busiest airports in the United States. The airport's Terminal B has undergone extensive renovation to accommodate United Airlines' move to consolidate its operations from two other terminals.
During the construction process, the contractors decided to use SCP technology to protect the concrete. SCP 578 was applied to 11,050 square feet of concrete in the baggage area, penetrating the capillaries and pores to provide a permanent internal barrier to moisture and alkalinity. This ensured the concrete floor would resist moisture migration. Surface preparation was minimal, allowing contractors to expedite the construction process. Workers accessed the area in just one hour after application.
SCP 578 minimizes construction-related delays such as construction traffic restrictions, extensive surface preparation, and the installation of other moisture treatments.
SCP technology offers the fastest and most costefficient flooring moisture and alkalinity solution to meet the demands of today's fast-track construction process.
Shortened construction time allowed Logan Airport's baggage area to be quickly returned to service, saving the airport administration time and money.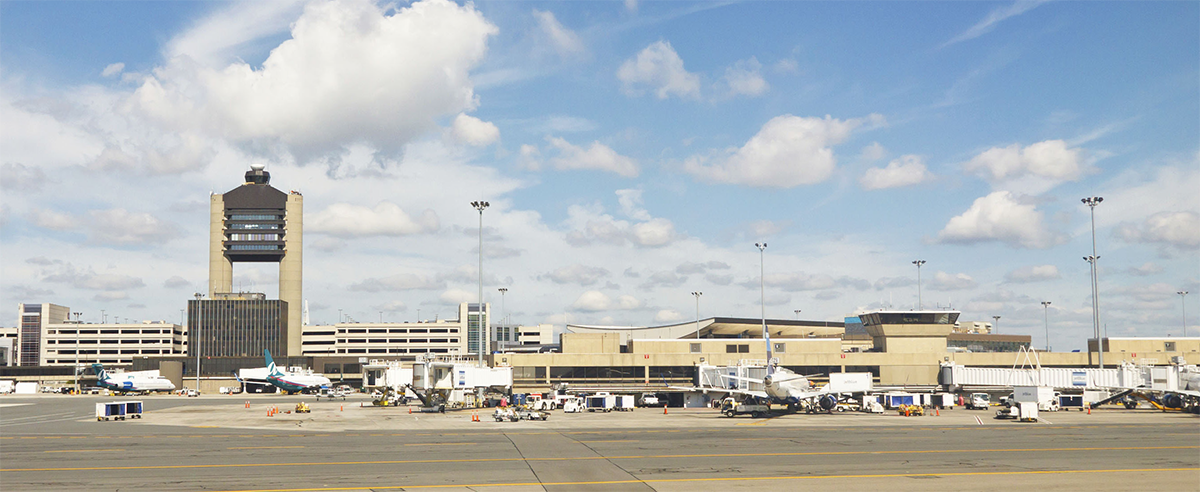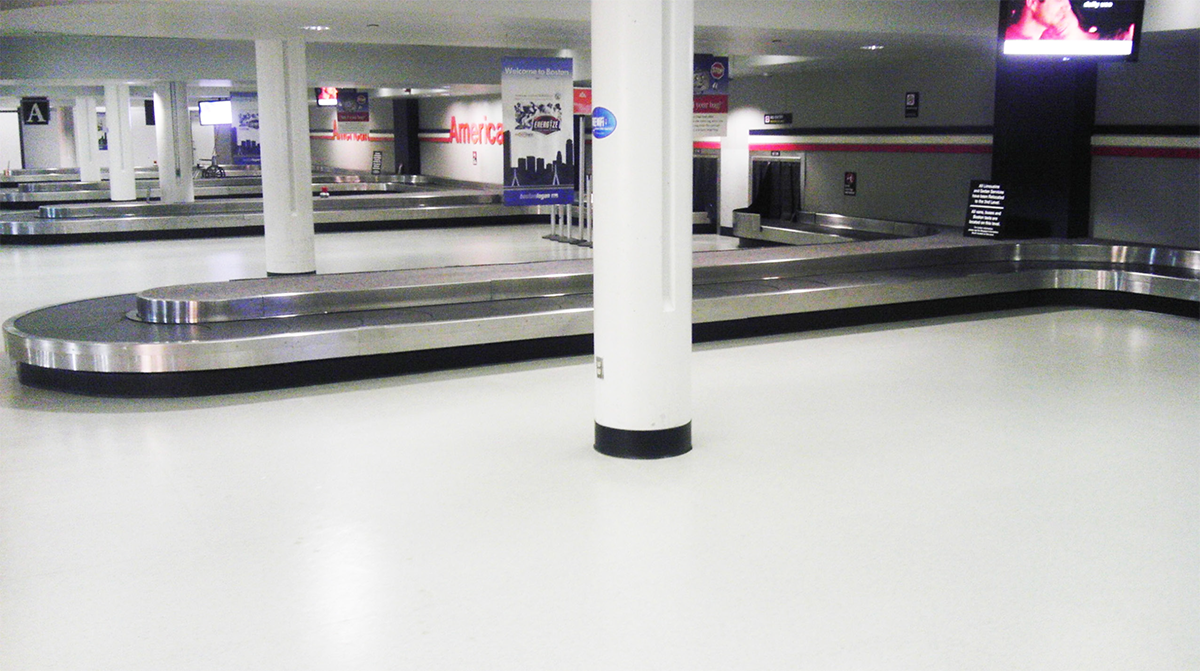 SCP 578 Benefits:
• Provides permanent moisture & alkalinity protection
• Eliminates air quality management requirements
• Minimizes extensive surface preparation
• Minimizes construction disruptions
• Easy & safe to apply with zero VOC content