Concrete Protection With Spray-Lock SCP 327
No more moisture problems in concrete.
Stop moisture-related flooring failure permanently.
Fast-Track Construction: Pour to floor in 14 days.
Treat & protect all of your concrete with Spray-Lock 327
SCP 327 is a non-VOC, pre-mixed, spray-applied treatment that penetrates into Portland cement concrete substrates at the time of placement. Applied one time only, when new concrete is hard enough to walk upon, it provides permanent waterproofing and protection. 
It withstands over 250 feet of Hydrostatic Pressure and can be effectively applied on the positive or negative sides of concrete structures. There is minimum site disruption; trades can continue regular construction traffic within one hour of application.  NO PROTECTION of the concrete's surface is required.
Benefits Of Waterproofing Concrete With Spray-Lock SCP 327
Protects Reinforcing Steel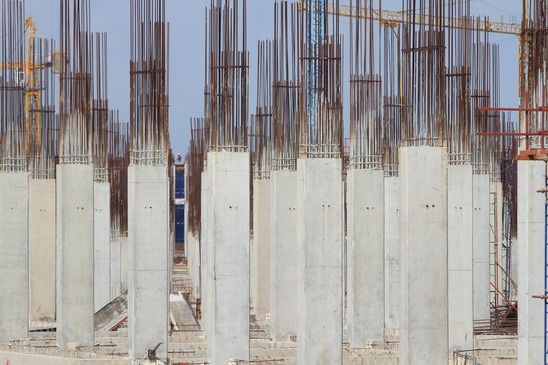 Two things are required for corrosion of reinforcing steel to occur: Water and Oxygen. These two culprits make their way through concrete via pores and capillaries that are caused by bleed water rising to the surface after the new concrete is poured. Because Spray-Lock Concrete Protection permanently seals the pores and capillaries, it effectively eliminates these pathways that would otherwise provide an opportunity for oxygen and water to enter the concrete, interact and do their damage.
Prevents Spalling of Concrete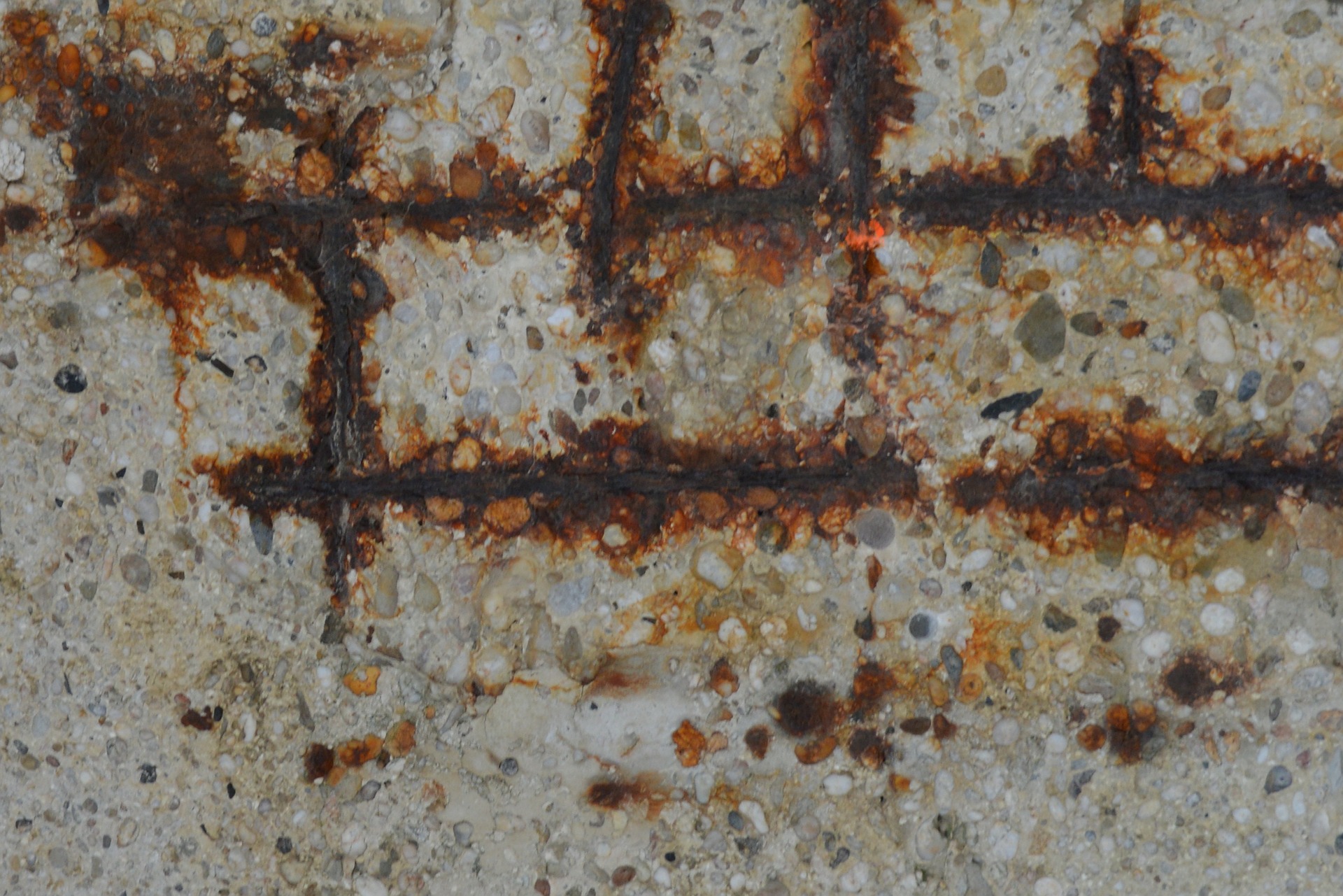 When rust begins to erode the steel, it expands and causes pressure to build up inside the concrete, causing chunks of the concrete to literally break away. This phenomenon, called "Spalling", is very damaging to concrete and can cause it to need replacement much sooner than expected. Not only does this add to the cost of ownership, it is also detrimental to the environment and utilizes valuable resources that could otherwise be conserved. SCP 327 prevents spalling, the ultimate result when unprotected steel within the concrete becomes displaced by the expanding pressure caused by rust.
Fast Track Construction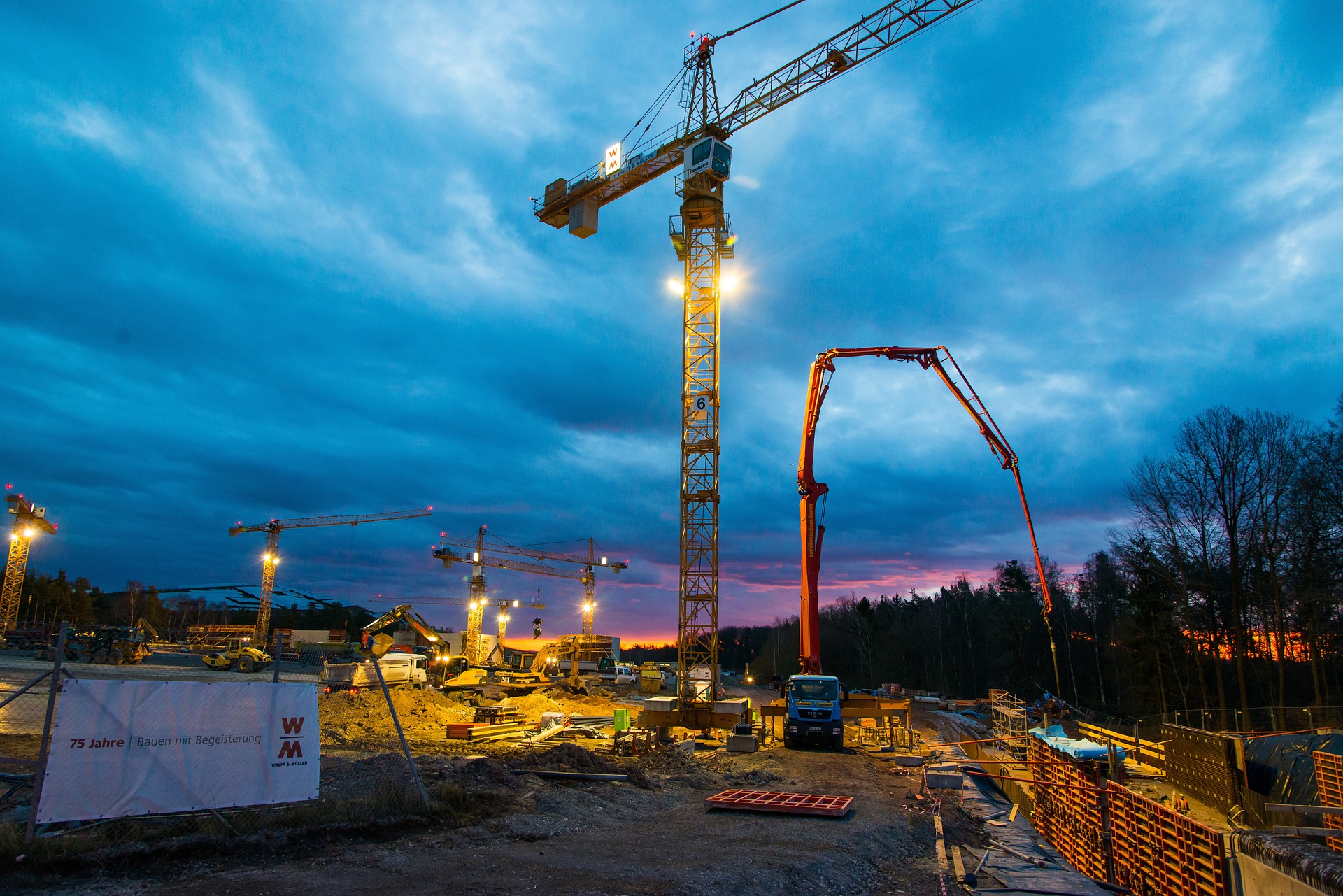 Save time on fast-track construction projects by installing flooring in as little as 14 days from time of pour. SCP 327 can be used on tilt walls, ceilings and below grade structures or tunnels to provide a rapid cure and to prevent moisture from passing through and hindering construction. SCP 327 has been used in fast timelines when temporary roofing is needed to enable interior finish out or to strengthen and waterproof walls, floors and balconies while still offering immediate access.
Superior Concrete Slab Cure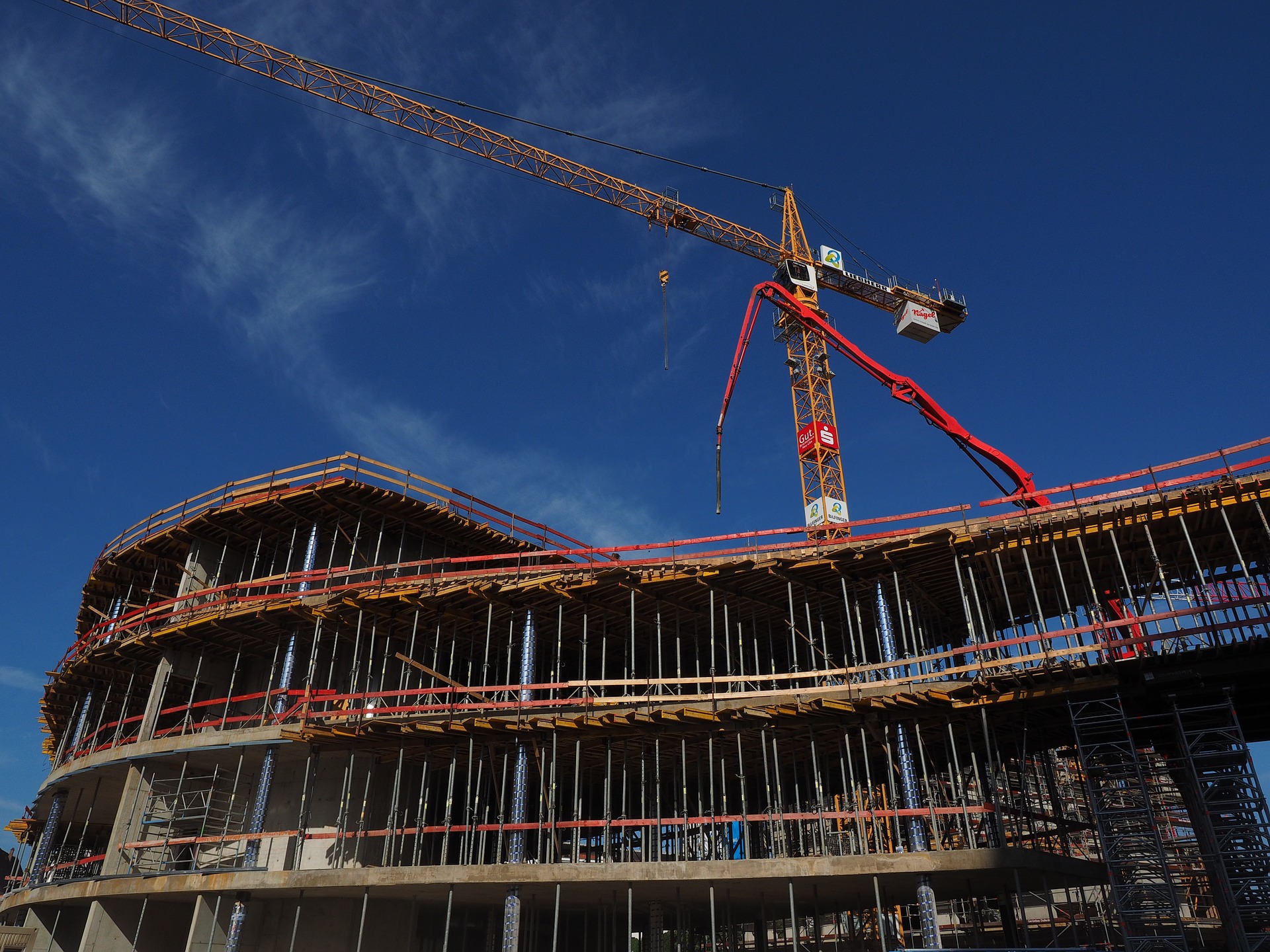 28 day water ponding is recognized by the industry as the best way to cure concrete. But in the world of fast track construction, who has time to wait 28 days? And what about curing slabs that are 40 feet off of the ground? SCP 327 offers a cure equivalent to or better than a 28 day water ponding, while still offering same day, within one hour, access to the slab. Curing agents, curing membranes, hardeners and densifiers are therefore not needed and can be deducted from specifications. Save time and money with SCP 327!
Stops Concrete Moisture Problems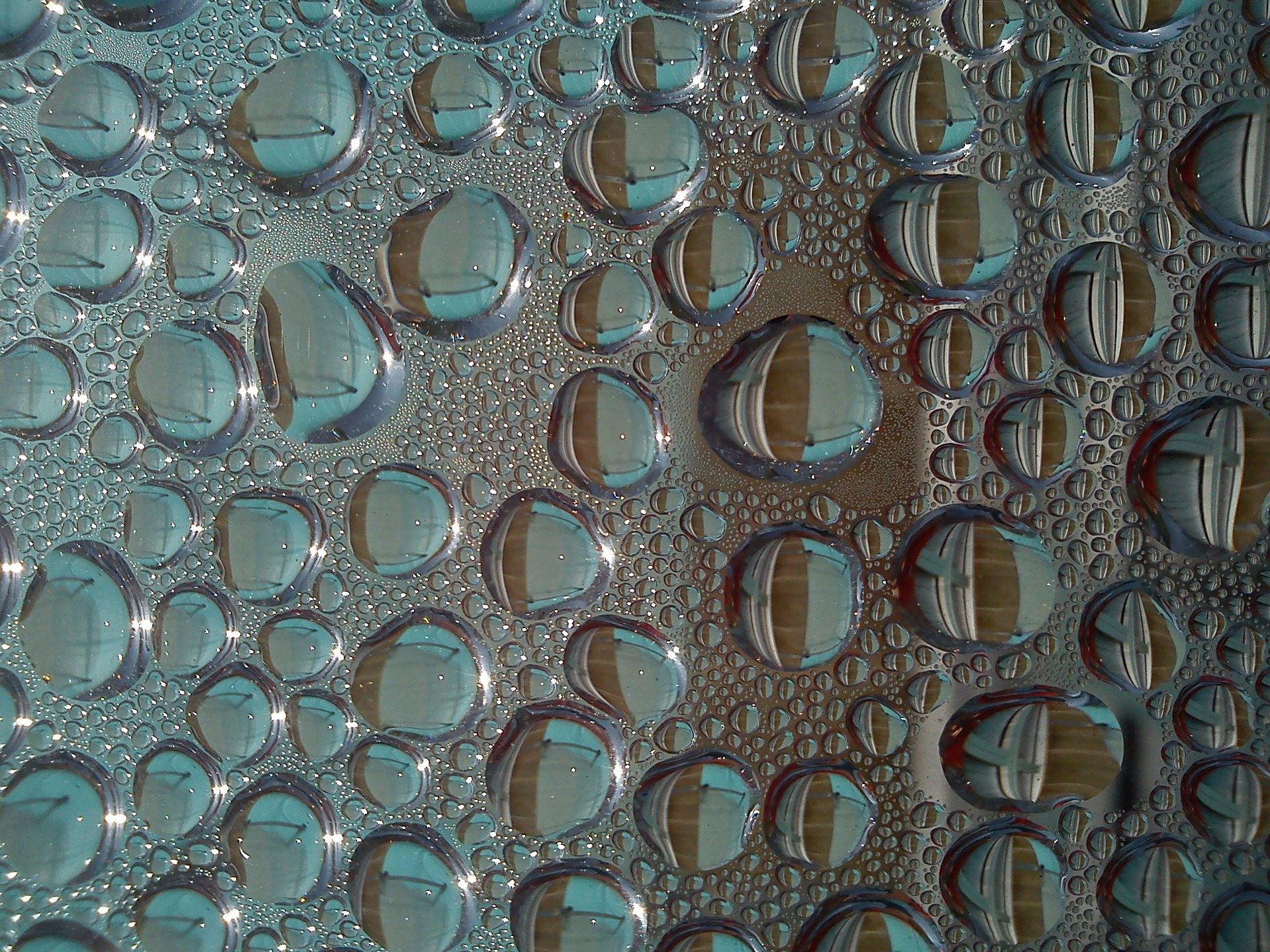 Within the concrete capillary and pore structure, SCP reacts with free alkali to seal the pores and capillaries that were created by the bleed water rising to the surface at time of pour. The reaction chemically completes, creating Calcium Silicate Hydrate, or CSH, the substance credited for giving concrete strength. SCP 327 works deep within the concrete capillary and pore structure, thereby reducing water migration levels to acceptable levels for most coatings, adhesives, and floor coverings. SCP permanently protects adhesives and flooring from failure due to high moisture content in the slab. Once SCP is installed, it is permanently a part of the concrete.
Recent Projects
Oral Roberts University
Mike
2016-10-18T11:16:19-06:00